PlayStation and Psyonix have released a new free item pack for PS4 and PS5 players, and with a few simple steps you can enjoy new items for free in Rocket League.
Although Rocket League has many ways to get free in-game items without spending RL credits, the truth is that the vast majority of cosmetics available are paid for, either through the store or different in-game packs.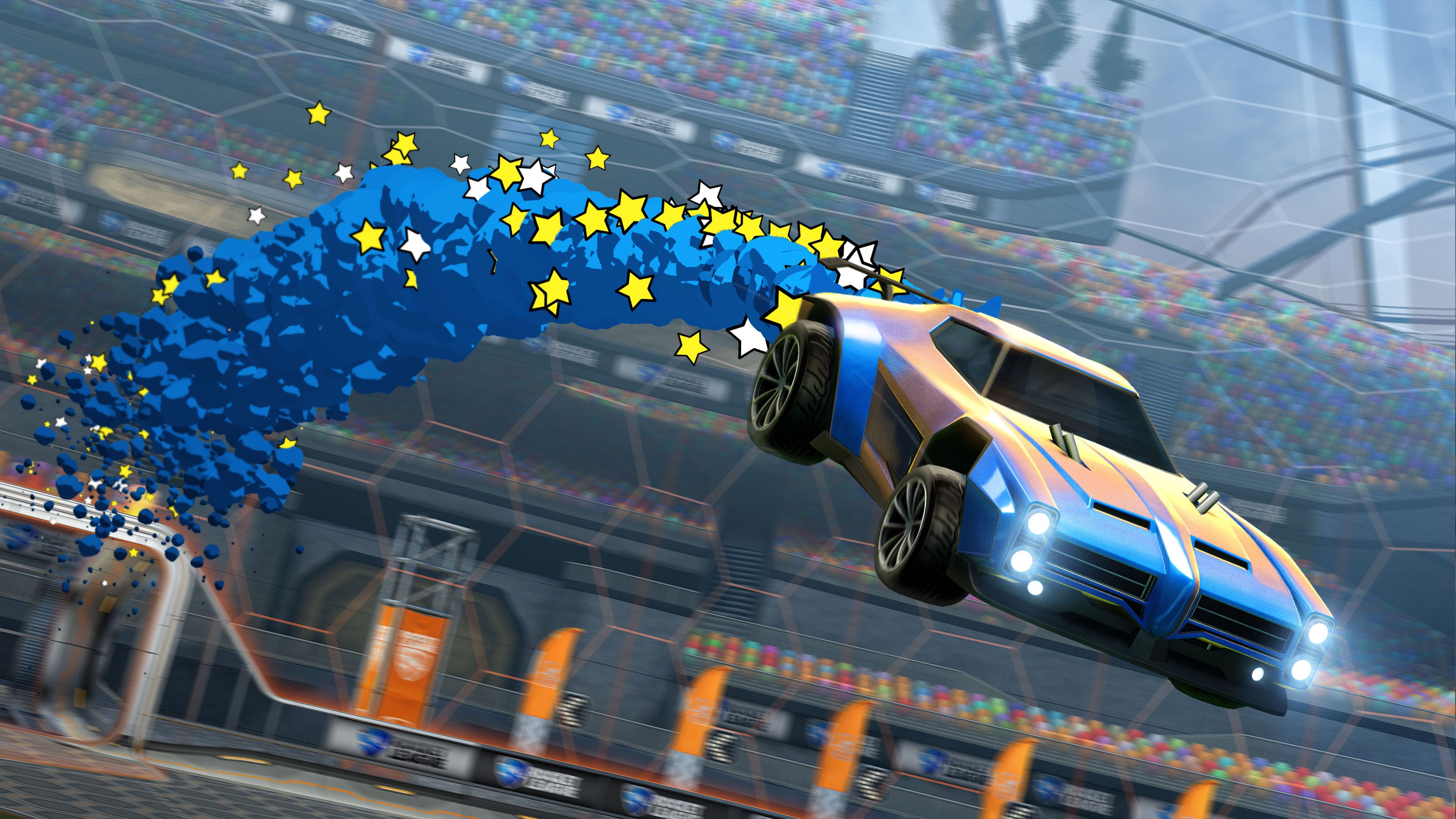 However, Psyonix has released a new free Pack by the PlayStation, and all PS4 and PS5 players will be able to claim these free items by completing a series of simple steps.
This multi-game campaign includes free Rocket League content, with a total of 4 items earned in-game by paying, but with PS Plus for free:
'Notch' wheels in blue
Turbo 'Smoke' in blue
'Rocks' trail in blue
Trimpact BL sign
How to get the free PS Plus pack
As we said, to get these rewards you only have to complete a series of steps, either online or through the PlayStation menu itself, either PS4 or PS5. They are as follows:
Steps to complete online
Go to the PlayStation Store
Sign in
Claim the reward here (It is possible that you are down, the link will be recovered in that case)
Add to library
Open Rocket League on your PlayStation
Claim in-game items
Steps to complete via PlayStation
Go to the PlayStation store on your console
Search Rocket League
Select 'Rocket League PlayStation Plus Pack'
Give Claim
Open Rocket League
Claim in-game items
There are other free rewards like these active, so if you haven't claimed it, you can still do it. This new offer will be available until June 6, 2021 worldwide.